Residential Drug & Alcohol Rehab in Atlanta, GA
Our physician-led, residential addiction treatment facility is ready to welcome you. Give our Atlanta Recovery Advocates a call to begin your recovery today.
Your Recovery Is Our Mission
Physician-Led
Our compassionate team of licensed physicians, nurses, therapists and staff support you through every step of your care.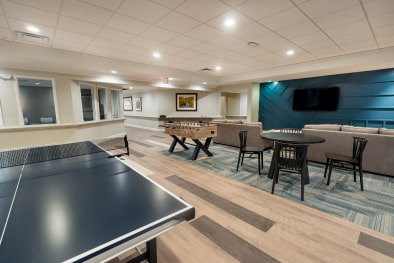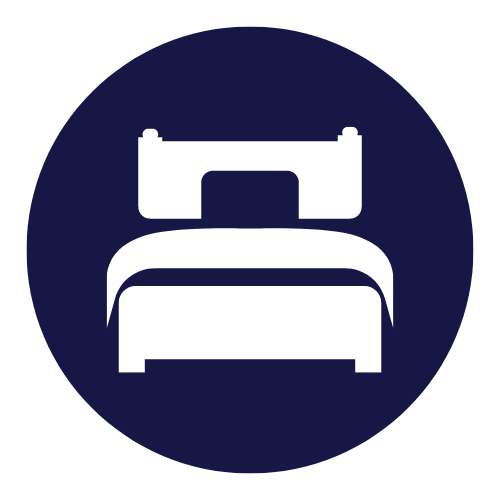 Space to Heal
Our calm and healing spaces, comfortable rooms and engaging amenities help you stay motivated and focused on your health.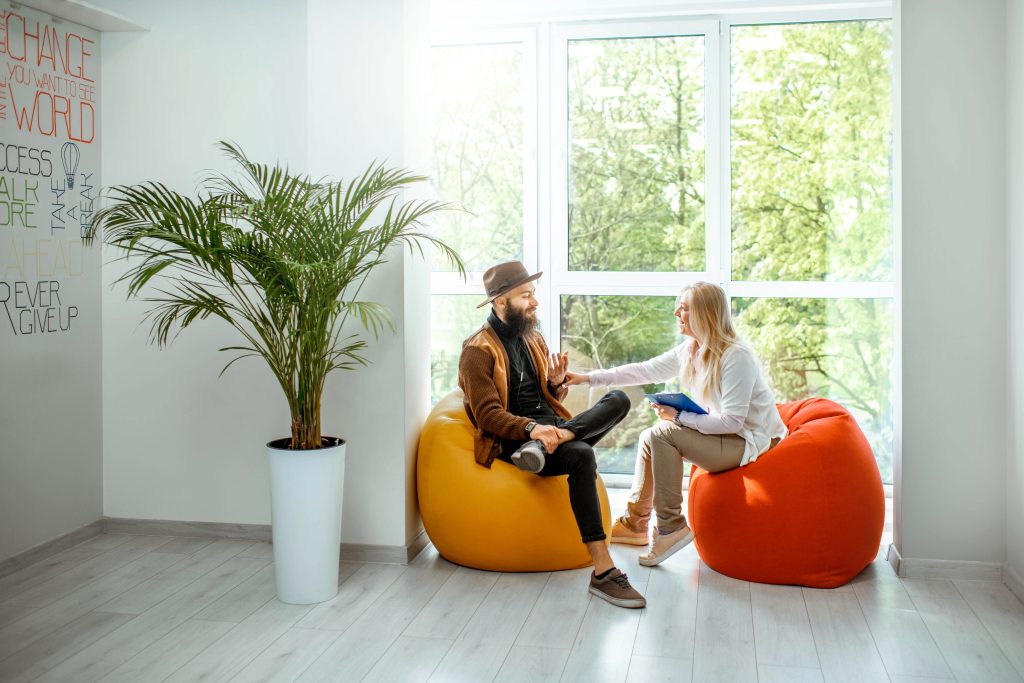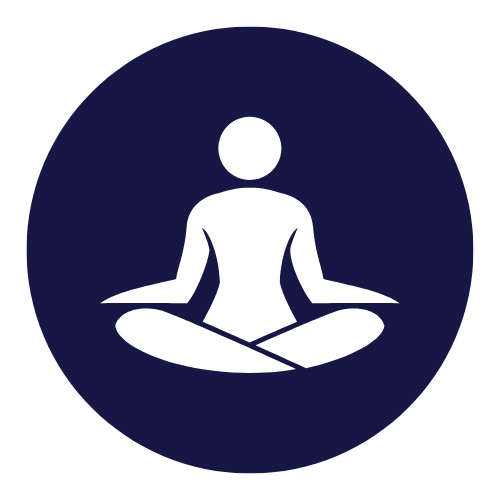 Personalized Care
Our evidence-based rehab programs take your physical, mental, emotional and social needs into account to customize your treatment plan.
Georgia Communities We Serve
Why Stay With Us
Addiction is not a moral failing; it's a chronic, treatable disease. Our patient-first approach and expert team can give you or your loved one the medical support, confidence and tools you need for a better life in recovery.
K+
professional credentials
K
square foot treatment facility
+
specialized treatment options

Need help but don't know where to start?
All you need to do is call. Our Atlanta Recovery Advocates are available 24/7 to answer your questions and get you the help you need to get your life back.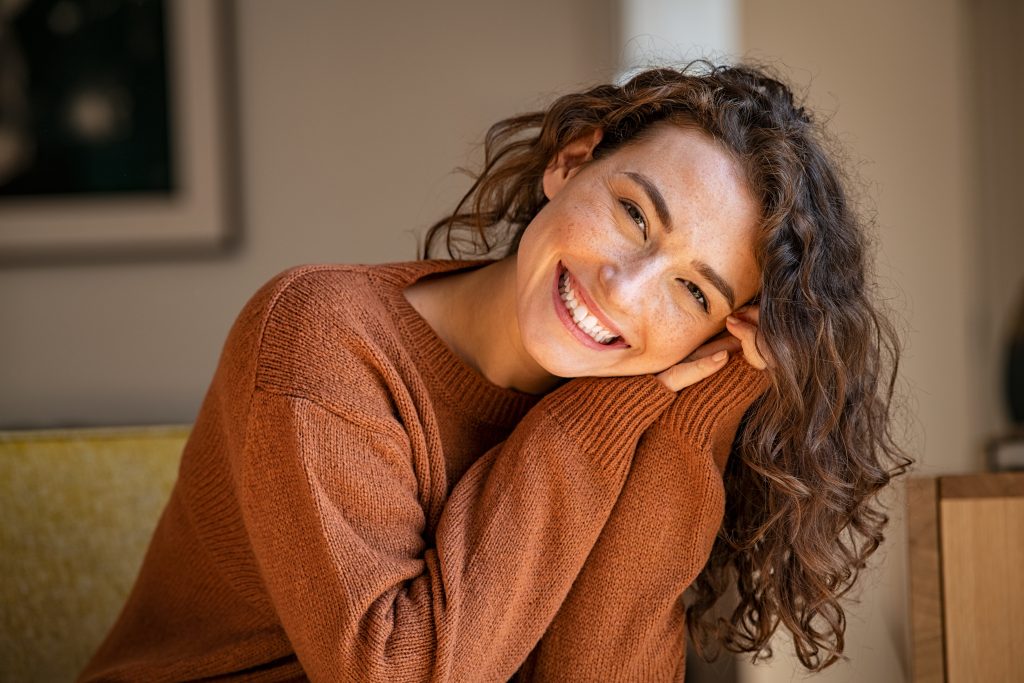 Our Approach to Addiction Treatment in Atlanta
Our evidence-based approach treats you mentally, physically and emotionally through each stage of your care. We'll address the root causes of addiction to help prepare you for a more fulfilling life in recovery.
Our Programs & Services
Treatment Programs
Specialized Services
Therapies & Peer Support
Amenities & Activities
Aftercare
Medical Detox
Addiction Focused
Healthcare
One-on-One
Counseling
Fully equipped fitness facility
Relapse prevention plan
Inpatient/Residential Rehab
Case Management
Group Therapy
Basketball half-court
Medical & therapeutic referrals
PHP/Partial Hospitalization Program
Chef-led Nutrition
Program
Cognitive-Behavioral Therapy (CBT)
Outdoor volleyball
Sober living recommendations
Dual Diagnosis for Co-Occurring Disorders
Dialectical Behavior Therapy (DBT)
Yoga
Local support group recommendations
Medication-Assisted Treatment (MAT)
Motivational Interviewing (MI)
Ping pong & pool tables
Alumni network
Aftercare
Trauma-Informed Care
Entertainment lounges
Family Programs
12-Step Groups
Video games
SMART Recovery
Personalized Treatment Guides
At The Recovery Village Atlanta, we know each patient may have unique circumstances and needs surrounding their care. Explore common concerns about addiction treatment and how we address them.
Your Recovery Is Our Mission
If you struggle with drugs or alcohol, you're not alone. Read our reviews and learn why The Recovery Village Atlanta may be the right place for your recovery.
Our state-of-the-art drug and alcohol rehab in Atlanta, GA offers structured programming and gives patients access to a variety of addiction treatment services, including individual and group therapy.
When you're looking for addiction treatment in Atlanta, Georgia, or surrounding areas, there are multiple options available. One effective option to consider is residential drug and alcohol rehab. This type of treatment program provides a way for people to begin building a strong foundation for a healthier, substance-free life in recovery.
What Is Residential Rehab?
Residential rehab, sometimes called inpatient treatment, is a highly structured and supportive addiction treatment program. Instead of returning home at the end of each day, patients in these programs live on-site at a rehab facility while undergoing treatment.
While enrolled in a Georgia residential rehab program, patients receive around-the-clock care. Some residential treatment programs provide basic accommodations, while others offer luxurious amenities like fitness facilities, outdoor pools and gymnasiums for basketball and other activities.
Residential vs. Outpatient Rehab
When considering residential vs. outpatient rehab in Georgia, patients enrolled in residential rehab live onsite at a facility, and those in outpatient care continue to live at home. Patients in outpatient care attend appointments at a treatment facility but return home afterward.
The benefit of residential rehab is that it removes people from triggers for drug use. For example, people living at a Georgia rehab facility do not have the means to obtain drugs, and they are removed from those who are still abusing addictive substances. Free from these triggers, people can engage in treatment and establish a foundation of sobriety before returning home.
Do I Need Residential Rehab?
If you're in need of a structured treatment program that provides a stable living environment in Georgia, residential rehab is a suitable option for you. Residential rehab offers a safe environment, which can be essential during the early stages of recovery. Some people begin their treatment journey in an outpatient program, but if you have been in several outpatient programs and continue to relapse, it may be time to seek residential rehab.
You may also be in need of residential rehab if you do not have a safe living environment. For example, if you do not have stable housing or are living with others who are still abusing substances, an residential treatment program may be needed to help you establish a period of sobriety and develop connections with community resources.
How Long Is Residential Rehab?
Each patient's length of stay in residential rehab will depend on their unique needs. According to the National Institute on Drug Abuse (NIDA), people should remain in treatment for at least 90 days for it to be effective, and longer stays in treatment are linked to better outcomes.
People need to stay in treatment for an adequate length of time to remain sober, but treatment length can vary based on numerous factors. For instance, insurance companies will often cover only a certain number of days in residential care. Some residential programs have a set length, such as 90 days, while others will determine how long a patient needs to stay in treatment based on their individual circumstances.
What To Expect at Residential Rehab
When you enter into a residential rehab center, you can expect to participate in various treatment-related activities while living on-site. You will also develop relationships with treatment providers and other patients who are in the rehab facility.
During your stay, you'll progress through early recovery with the help of your facility care team and the treatment programs you participate in. You'll also have access to various amenities and recreational activities that help support the healing process.
Atlanta Facility Care Team
While enrolled in an residential program, you will have access to a care team of qualified medical and addiction professionals. Clinical services are provided by credentialed professionals, including doctors, psychologists and social workers. You will also have access to support staff and group counselors.
Addiction Treatment Programs in Atlanta
residential rehabs offer a variety of services within their treatment programs. These include individual and group counseling for addiction as well as medication-assisted treatment (MAT) for patients who require it. Many residential programs also conduct mental health assessments and provide therapy for co-occurring mental health conditions. Some centers may provide family therapy within their addiction treatment programs, and many patients work with case managers who provide additional resources and support.
Atlanta Facility Amenities
Since patients live onsite at residential rehabs, facilities offer a variety of amenities to create a comfortable, home-like environment. Some residential rehab facilities offer only basic accommodations, while others offer luxurious amenities that include onsite gymnasiums, fully equipped fitness facilities, outdoor volleyball courts and more.
How Much Does Residential Rehab Cost in Atlanta?
The cost of residential rehab will vary depending on where you attend treatment, what type of facility you stay in and the length of time you spend in residential care. Basic facilities will come with lower costs than luxury rehab centers with upscale facilities. For-profit residential programs will also come with a higher cost than nonprofits. A recent study found that the cost of attending for-profit residential programs averaged $17,434, while nonprofits charged an average of $5,712. Rehab insurance coverage also plays a significant role in reducing costs.
Is Residential Rehab Covered By My Insurance?
In many cases, insurance will cover some or all of the costs of residential rehab. For example, health care plans purchased on the marketplace must cover substance abuse treatment as essential benefits. In addition, the Mental Health Parity and Addiction Equity Act requires that health insurance plans cover addiction treatment to the same extent that they cover medical services. This means that a health insurance provider generally must cover residential addiction treatment the same way they would cover residential care for other medical conditions, such as heart disease. Insurance can lower your out-of-pocket costs for residential rehab, but the exact coverage will depend on your specific insurance plan.
Other Residential Rehab FAQs
Is medical detox required for residential rehab?
In many cases, residential treatment begins with a detox program to help patients manage withdrawal symptoms. Whether medical detox is required will depend on the policies and services of your residential facility. Some facilities will offer medical detox onsite, while others may require patients to complete medical detox (or at least have undergone withdrawal) at another facility before beginning a residential rehab program.
Is residential rehab medically supervised?
Many residential programs employ a variety of medical staff, including physicians who can prescribe medications and provide basic medical care to those enrolled in residential rehab. It is becoming common for addiction providers to use a holistic approach, meaning they treat not only the addiction, but also co-occurring mental health issues and medical problems. Since patients live onsite while in residential rehab, it is important that they have access to emergency medical care provided by licensed physicians.
What are the advantages of residential addiction treatment?
Residential treatment centers are beneficial in the early stages of recovery because they remove people from triggers within the community environment. For instance, patients who live at home while beginning treatment may be faced with the temptation to use drugs, as they still have the opportunity to access substances. They may even be living with friends or family members who are still active in addiction. Residential rehab removes people from negative home environments and triggers so they can focus on recovery.
What happens after residential rehab?
Residential rehab programs can help people establish a period of sobriety in a structured, safe setting before they transition back home. After completing a residential program, many patients transition to a lower level of care, such as intensive outpatient services. It is important to stay engaged with treatment providers and the recovery community to maintain sobriety and reduce the risk of relapse, even after completing residential treatment.
What types of addictions does residential rehab treat?
Rehab programs may specialize in the treatment of specific substances, such as alcohol or drugs. Many residential rehabs are qualified to treat addiction to any number of substances, including alcohol, marijuana, heroin, methamphetamines, cocaine and prescription drugs like opioids or benzodiazepines.
Can you have your phone in rehab?
Phone policies will vary from one facility to another. In most cases, however, patients must turn their phones in upon arrival at the facility so they can focus on their recovery and protect the privacy of other patients. In many instances, phones will be stored in a secure location while patients are in residential rehab, and they may check them out to use them during specific times.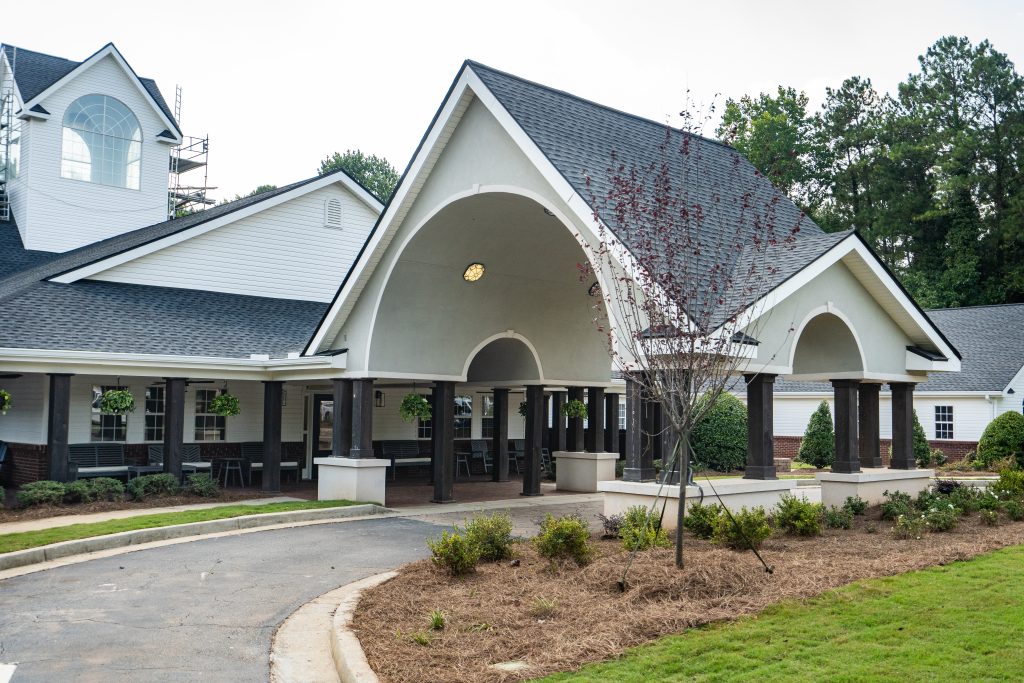 Ready to start your recovery?
We'll be here to answer any questions, verify any insurance benefits, and book personalized treatment that works for you.