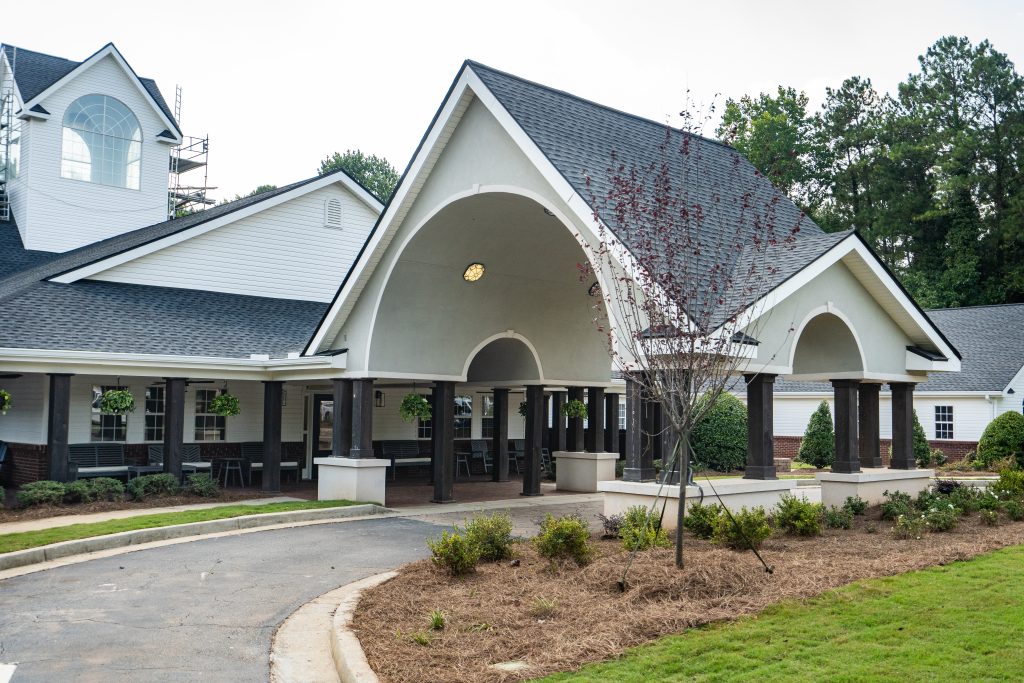 Our Philosophy
The Recovery Village Atlanta understands addiction as a chronic, relapsing brain disease. We treat each patient holistically, taking into account the mental and physical and emotional symptoms of the addiction. We also work to uncover and address the root causes that led to an addiction to drugs or alcohol. Our addiction experts are passionate about what they do, knowing that everyone who comes through our doors is more than their addiction.
Our Leadership Team
Treatment at The Recovery Village Atlanta is led by experienced addiction specialists who are dedicated to providing high-quality, effective care.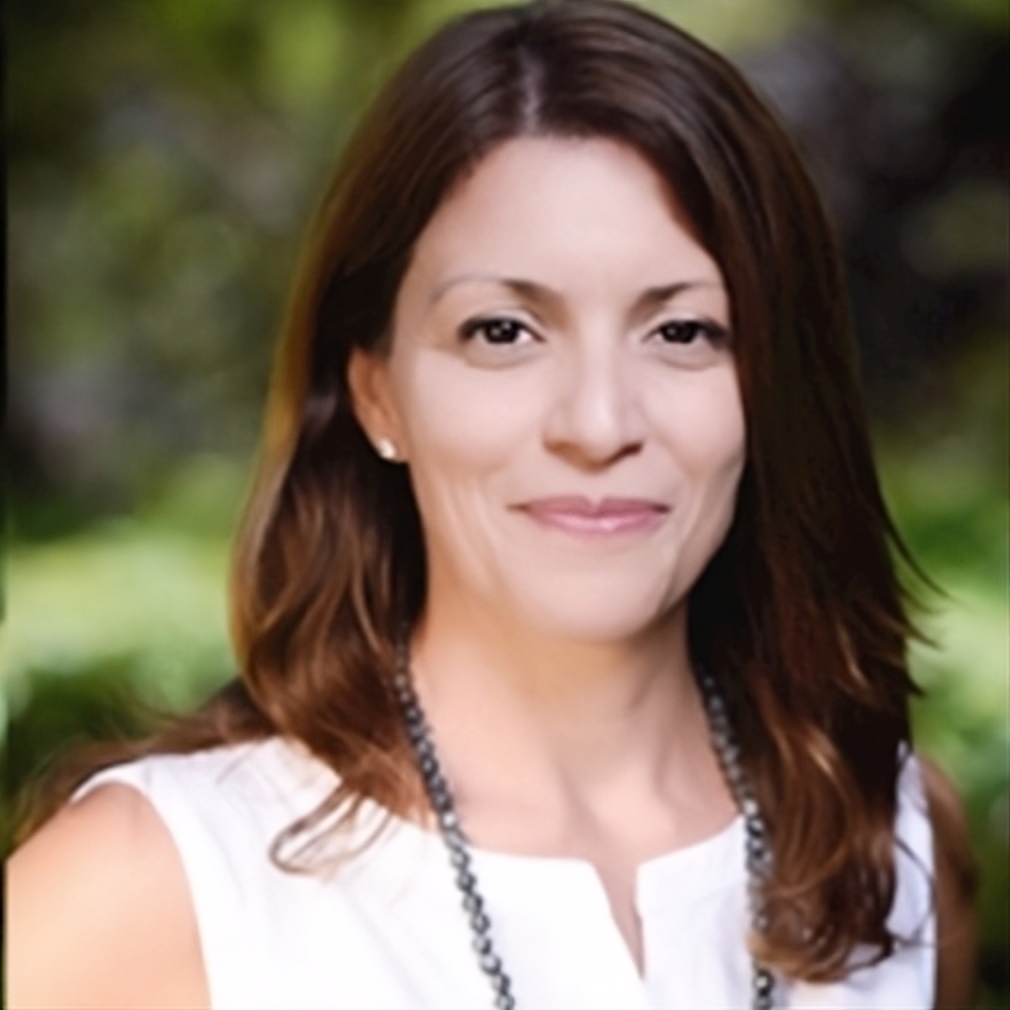 Estella Matheu
Executive Director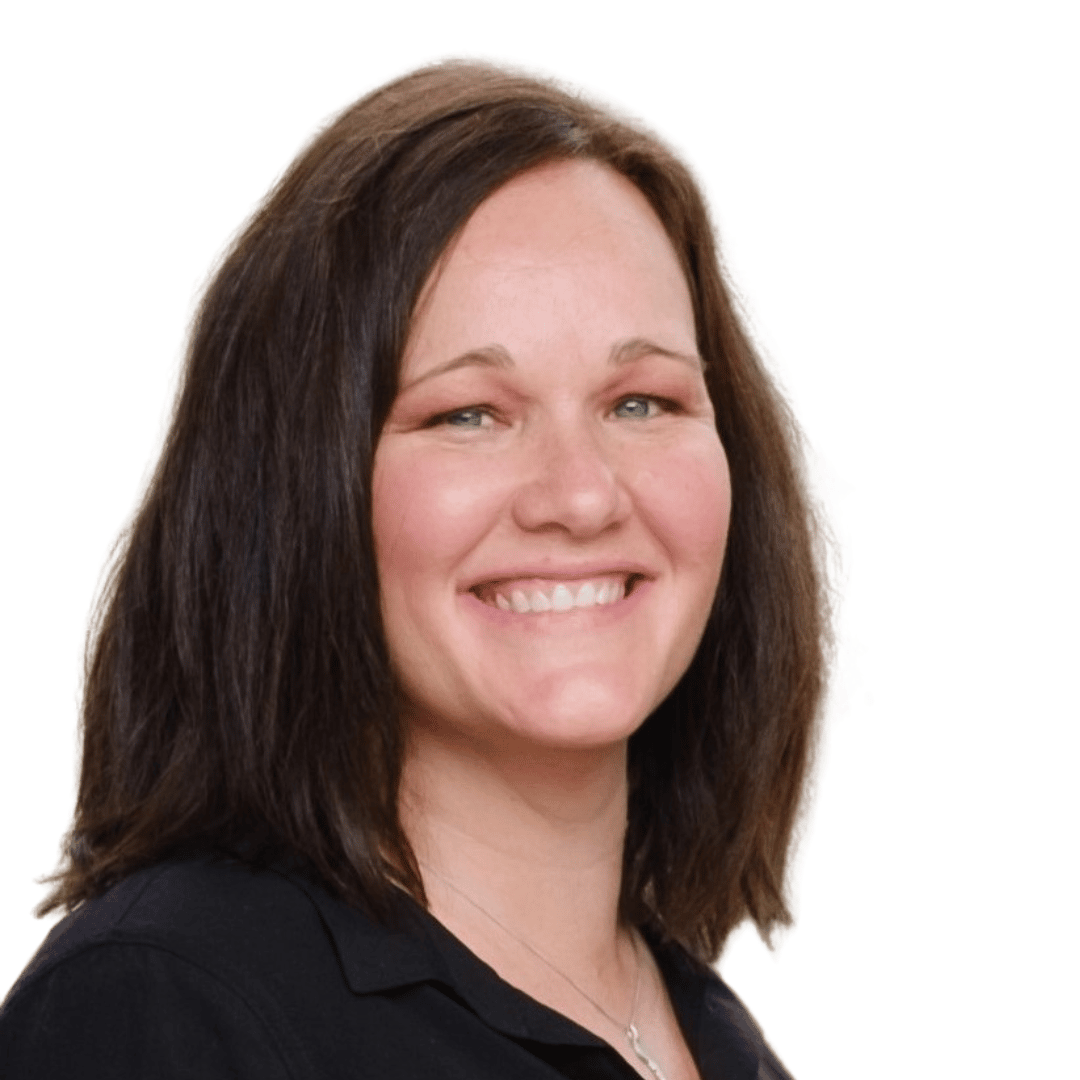 Jennifer Hooper
Clinical Director
Our Community Outreach Team
Our outreach team works with community professionals to connect people with the resources they need for long-term addiction recovery.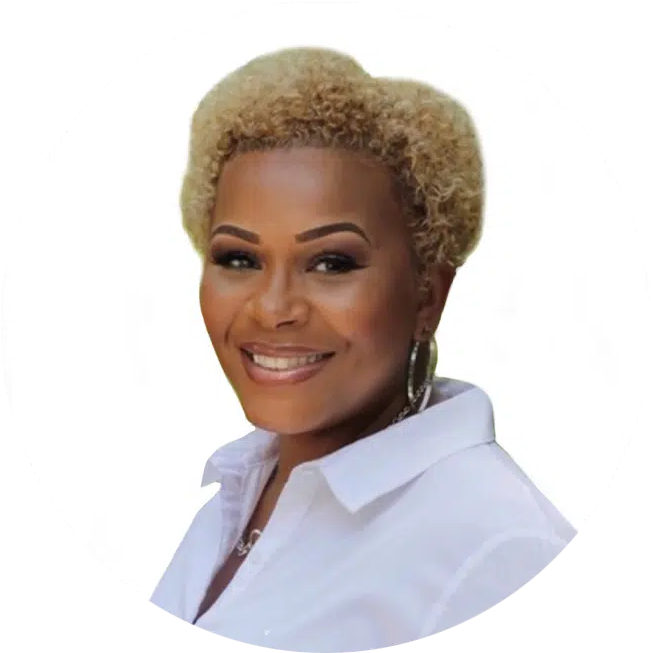 Mona Gray
Community Outreach Coordinator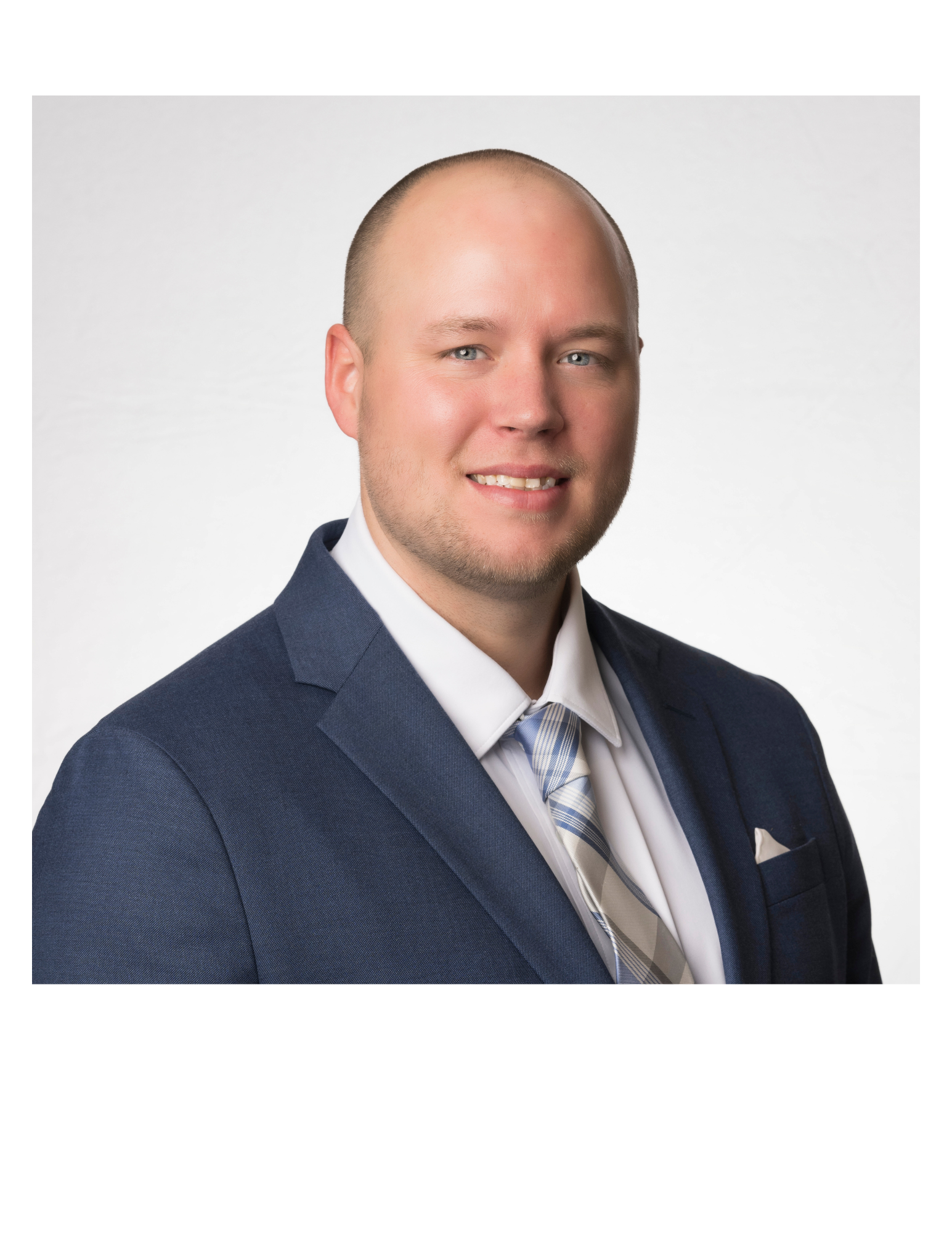 Sean Owen
Community Outreach Director
David White
Community Outreach Coordinator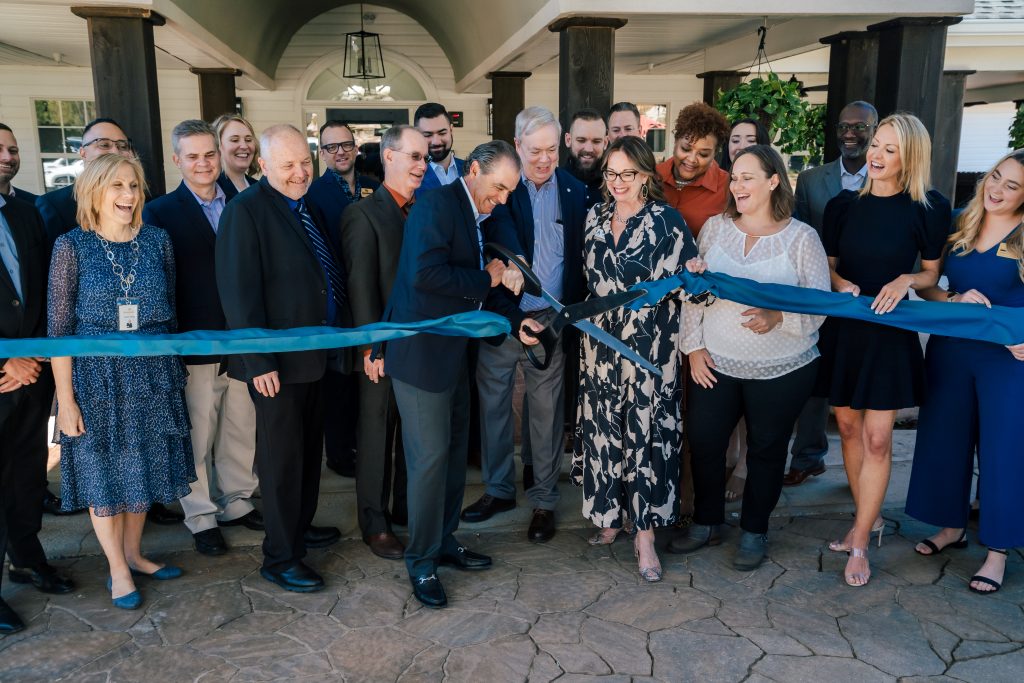 Our History
The Recovery Village Atlanta opened in December 2022 as part of Advanced Recovery Systems' nationwide network of addiction treatment facilities. Established in 2013 by Dr. Mitchell Eisenberg and Dr. Lewis Gold, Advanced Recovery Systems is a trusted, physician-led behavioral healthcare company dedicated to providing evidence-based, expert care for addiction and mental health conditions.
We work with health care providers, organizations and individuals to connect those in need to life-saving addiction treatment and mental health support that repairs lives, families and the surrounding communities.