Our Approach to Addiction Treatment in Atlanta
At The Recovery Village Atlanta, our evidence-based methods help patients repair their lives, giving them tools and resources to overcome their addiction. Our full continuum of care gives you the right amount of support, independence and care at each stage of recovery so you're fully prepared to get your life back.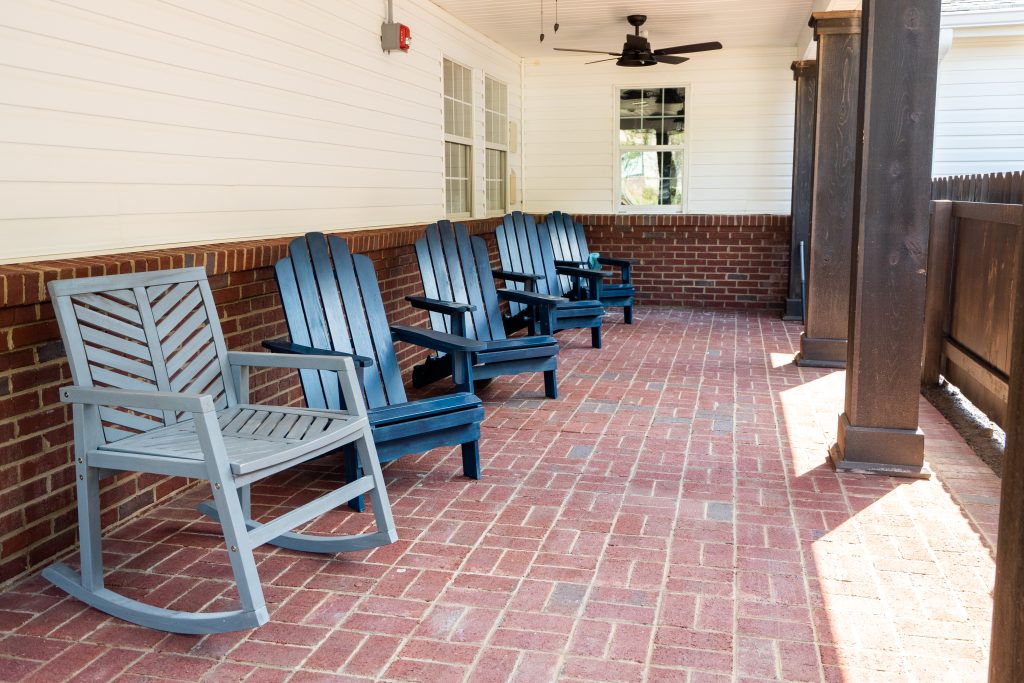 Get Help Now
Whether you're calling for yourself or a loved one, our Recovery Advocates are ready to answer your questions today.