Start Your Admission
Fill in the form below and a Recovery Advocate will contact you to complete the admissions process.
Our Admissions Process
When you call, our Recovery Advocates will answer any questions about treatment, help confirm your benefits coverage and perform a pre-assessment to determine your eligibility. They may ask about your:
Current living situation
History of substance abuse
Medical history
Family history of addiction
Health insurance policy
Upon verifying your insurance, our advocate will provide a treatment program recommendation that is tailored to your recovery needs.
We will help you decide on an admission date and can assist with making travel arrangements if necessary.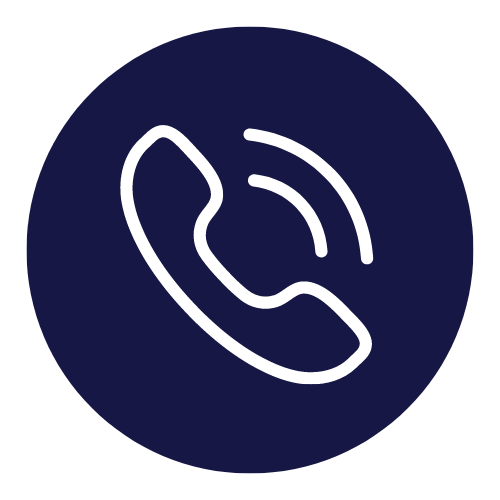 Contact Us
Insurance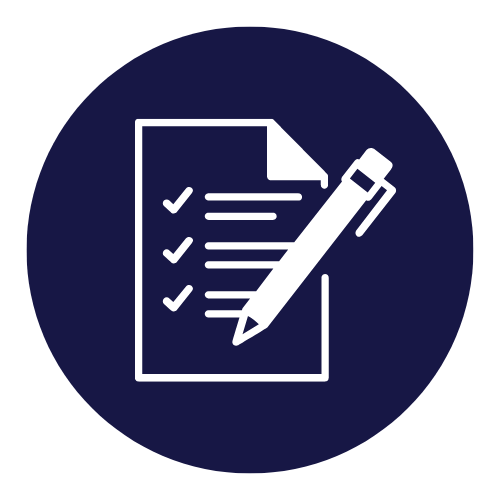 Assessment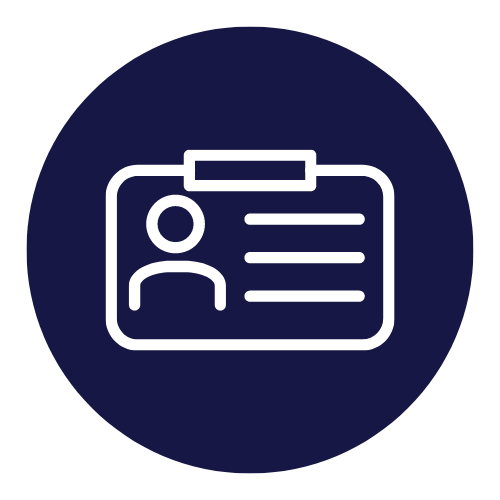 Admission
Once You Arrive at the Facility
When you arrive at The Recovery Village Atlanta, our staff performs a comprehensive intake assessment of your physical and mental health to help create your substance abuse treatment plan. Your intake assessment may include:
Drug and alcohol screenings
Physical exams
Co-occurring disorders evaluations
Medical assessments
Risk assessments
Your Privacy Is Our Priority
All admissions calls are confidential. At The Recovery Village Atlanta, you will fill out forms that only allow us to discuss important information with the people you designate per HIPAA guidelines. In addition, no information will be disclosed to any party without your written, documented consent.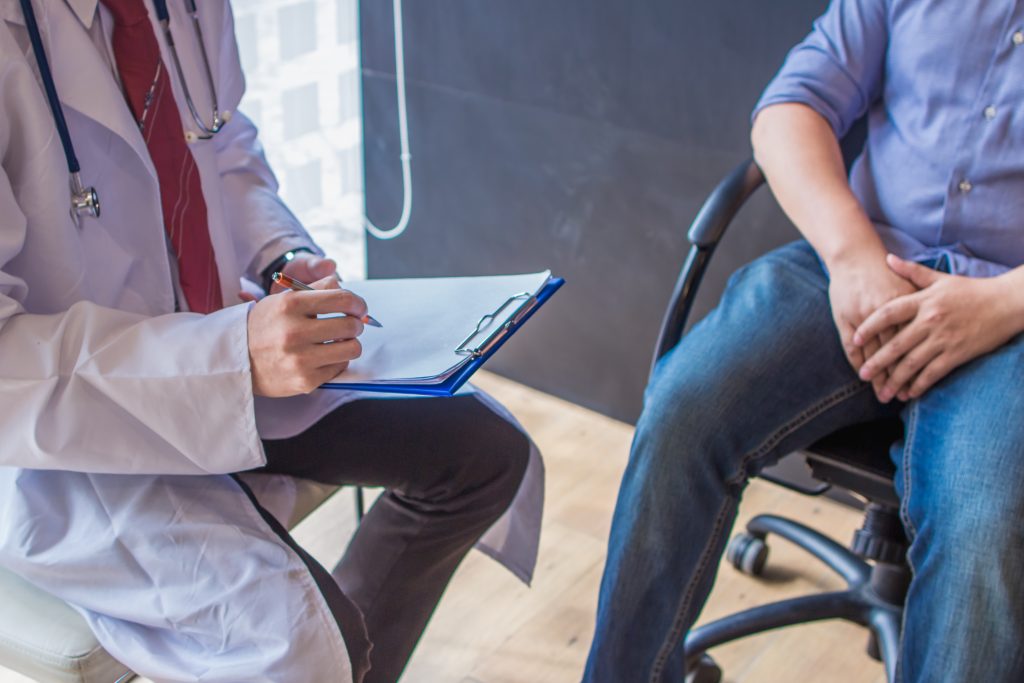 Speak With a Recovery Advocate
Speak with a caring representative who can answer your questions and get you the help you need.