What is Naltrexone for Alcohol Use Disorder?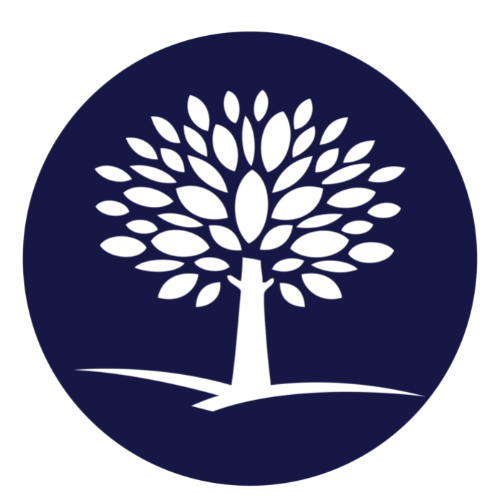 Last Updated: August 9, 2023
Editorial Policy | Research Policy
Although alcohol use disorder can be challenging to overcome, naltrexone is a medication that can help you remain abstinent.
Staying sober can be hard when you struggle with alcohol use disorder. Alcohol is one of the most commonly available substances in America, and the temptation to drink can be overwhelming when a drink is always nearby. Fortunately, medications like naltrexone can help you avoid alcohol and stay sober.
Not Sure If Your Alcohol Use Is A Problem?
The MAST test is a series of yes-or-no questions that can be completed in about eight minutes.
What Is Naltrexone?
Naltrexone (ReVia, Vivitrol) is a prescription medication used to help people stay abstinent from alcohol or opioids. However, it is not used for alcohol or opioid withdrawal and is only prescribed to people who are already abstinent but need help staying sober.
Some dosage forms of naltrexone are taken by mouth daily to help avoid alcohol or opioids, while other forms (Vivitrol) are long-acting injections that last a month.
Naltrexone Side Effects
Naltrexone has some side effects, like any drug. However, the risk of these side effects can differ depending on whether you take the injectable or oral form of the medication. Although the injectable form has a greater risk of side effects, some people prefer that dosage as it is easier than remembering to take naltrexone daily.
Some of naltrexone's most common side effects include:
Injection site discomfort occurs in 65% of those on the injectable form.
Nausea is experienced by 29% of those on the injectable form and 10% on the oral form.
Headache impacts 20% of those on the injectable form and 7% on the oral form.
Diarrhea happens in 13% of those on the injectable form.
Throat inflammation is experienced by 13% of people on the injectable form.
Insomnia impacts 13% of those on the injectable form and 3% on the oral form.
Dizziness affects 13% of those on the injectable form and 4% on the oral form.
Naltrexone for Alcoholism Treatment
Naltrexone is not used for alcohol withdrawal. Instead, doctors prescribe naltrexone after withdrawal is complete, when you need help avoiding alcohol. Because naltrexone stops the enjoyable feeling you get from drinking, the drug can help you stay sober.
How Does Naltrexone Work?
Naltrexone works by blocking opioid receptors in the brain. Because alcohol can increase the natural opioids (endorphins) your body produces, blocking opioid receptors can remove the pleasure from drinking alcohol, helping you stay sober.
Types of Naltrexone
Naltrexone is available in the following dosage forms:
| | | | |
| --- | --- | --- | --- |
| Dosage form | Brand name | Available dose | How often to take |
| Injectable | Vivitrol | 380 mg | Monthly |
| Tablet | ReVia, also available as a generic drug | 50 mg | Daily |
Medication-Assisted Treatment for Alcohol Addiction
Medication-assisted treatment (MAT) is a cornerstone in helping you overcome your alcohol addiction. At The Recovery Village Atlanta, we offer multiple expert-recommended MAT options to help you recover from alcohol addiction, including naltrexone (oral and injectable) and alternatives like acamprosate and gabapentin.
The Recovery Village Atlanta is with you every step of the way as you attain and maintain sobriety. From medical detox to rehab and MAT, we help you on your path to recovery: contact us today to learn more.
Questions?
Our Recovery Advocates are ready to answer your questions about addiction treatment and help you start your recovery.