First Health Drug & Alcohol Rehab Insurance Coverage in Georgia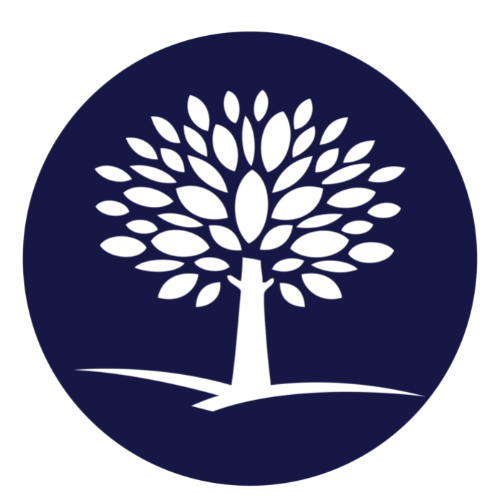 Last Updated: August 9, 2023
Editorial Policy | Research Policy
Use your insurance coverage from First Health for drug and alcohol addiction treatment at The Recovery Village Atlanta.
One of the barriers people feel keeps them from getting addiction treatment or going to rehab is the worry about the cost. However, most insurers provide addiction treatment coverage, including First Health. The Recovery Village Atlanta works with First Health to deliver effective, accessible addiction treatment.
First Health Provider Overview
First Health Group Corp. merged with Aetna in 2013, as did Cofinity. Due to these mergers, First Health Group is part of an extensive network of treatment providers. The company operates nationwide, providing coverage for around 5.5 million people. Aetna also provides Medicare coverage and Medicare supplement plans.
First Health Plans and Coverage Levels
The plans from First Health include PPO plans that cover more out-of-pocket costs. First Health plans vary depending on your state. The plans are similar to other major insurance plans. A network of providers offers care to people with First Health plans, but if you go out-of-network, the company may cover a smaller portion of your costs or not cover your treatment at all.
Does First Health Insurance Cover Drug and Alcohol Addiction Treatment?
As with most insurance companies, First Health covers addiction treatment. The specific coverage amount will depend on factors like:
Whether your treatment provider is in-network or out-of-network
Your plan
Your medical needs
The treatment required
Length of stay
Because of the Affordable Care Act, insurers must provide some level of coverage for treating substance use disorders.
Does First Health Cover Inpatient Rehab?
Inpatient rehab can be an important part of treating an addiction to drugs or alcohol. It's a residential environment during inpatient rehab, so you live onsite. This creates a safe, comfortable setting to focus entirely on recovery. First Health often covers at least some of the costs of inpatient rehab.
Does First Health Cover Outpatient Care?
Outpatient care can fall into many levels of intensity. There are outpatient rehab programs that are very similar to inpatient treatment. Then there are highly flexible outpatient rehab programs with many opportunities to take accountability for your recovery. First Health frequently covers outpatient care depending on your plan and whether your treatment provider is in-network. However, you may still have to meet out-of-pocket requirements.
First Health Mental Health Services Coverage
Mental health care includes behavioral treatments like counseling and medication management. Mental health services are an important, foundational part of rehab programs. This is because of the high prevalence of co-occurring mental health disorders when you have an addiction disorder. Under the ACA, mental health coverage has to be an essential health benefit for insurers. There are a lot of specific mental health services that may be covered by your First Health insurance, including cognitive-behavioral therapy and other types of talk therapies and medications.
Addiction Treatment Options for First Health Members
Some of the specific types of treatment that First Health members may have coverage for include:
Medical detox
Residential treatment
Partial hospitalization programs
Intensive outpatient programs
First Health Treatment Duration
At The Recovery Village Atlanta, each patient receives a completely individualized treatment plan that can change and evolve. With that in mind, everyone might have a different anticipated treatment duration, but the most common are 30, 60 or 90 days in inpatient rehab. First Health will decide how long a stay to cover based on your medical needs.
Georgia Rehab Facility Accepting First Health
The Recovery Village Atlanta is a Georgia rehab that accepts First Health insurance. We can work with you to verify the details of your coverage and help you understand your out-of-pocket responsibilities. You can also use our insurance verification tool or talk to First Health Directly.
Reach out to a Recovery Advocate today to take the next step in your life as you work toward recovery.
Start Your Recovery Today
Our Recovery Advocates are standing by to walk you through your treatment options and help you get your life back.