UnitedHealthcare/Optum Addiction Treatment Coverage in Georgia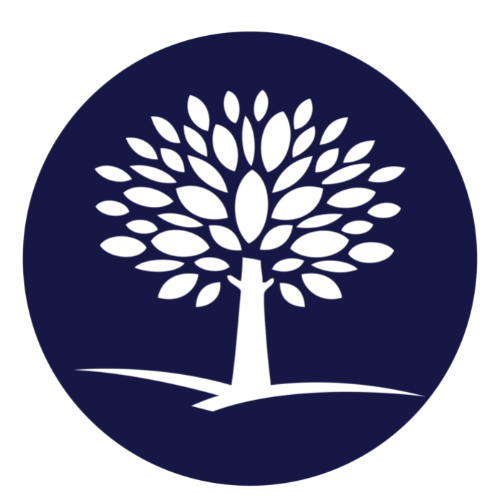 By The Recovery Village Atlanta
Editor Abby Doty
Last Updated: August 9, 2023
Editorial Policy | Research Policy
Addiction treatment is life-saving care for many people. Insurance often covers this treatment's costs, including UnitedHealthcare/Optum.
The concern of paying for addiction treatment is a major barrier for many seeking help. Insurance will often cover significant rehab costs, including inpatient and outpatient treatment. UnitedHealthcare/Optum is one such insurance provider with extensive addiction treatment coverage based on your plan, your premiums and other individual factors.
UnitedHealthcare/Optum Provider Overview
UnitedHealth Group, also called UHC, includes two companies: UnitedHealthcare and Optum. Plans from UHC are available in every state and throughout the world. The company provides health coverage for tens of millions of Americans, and Optum is the branch of the company that delivers technology-based healthcare services.
UHC/Optum Plans and Coverage Levels
The plans available through UnitedHealthcare depend on your state. There are also different coverage tiers. Generally, plans and coverage levels available through UHC include the following:
UnitedHealthcare Choice includes coverage that's in-network with more than 800,000 providers nationwide. This plan doesn't include coverage for out-of-network providers.
UnitedHealthcare Choice Plus includes savings on the cost of care if you stay in-network and some coverage for providers out-of-network.
The UnitedHealthcare Options PPO lets policyholders save on their out-of-pocket costs if they go to a provider that's part of the preferred provider network.
If you have UHC, location isn't typically a barrier to receiving treatment as long as your provider is in-network. If you have the UnitedHealthcare Choice Plus or the Options PPO plan, you can go to an out-of-network provider, but you'll pay a higher co-pay. Optum Care is available in certain states; through this, you can get primary care through a network of providers.
Does UHC/Optum Insurance Cover Drug and Alcohol Rehab?
UHC/Optum insurance does, in many instances, cover drug and alcohol rehab. Because of the Affordable Care Act (ACA), insurers must provide coverage for addiction treatment as an essential health benefit. How much you're responsible for out-of-pocket and other financial obligations depends on your plan, medical needs and similar considerations.
Does UHC/Optum Cover Mental Health Services?
When someone struggles with addiction, it's common to have a co-occurring mental health disorder. When both are treated simultaneously, it's called dual diagnosis. With that in mind, UHC/Optum covers mental health services in many inpatient and outpatient cases. As with addiction treatment services, mental health services have to be covered as an essential health benefit under the ACA. UHC/Optum may cover specific mental health services, including counseling, cognitive-behavioral therapy (CBT) and dialectical behavioral therapy (DBT).
UHC/Optum and Medication-Assisted Treatment (MAT)
Medication-assisted treatment may be medically appropriate for some people as they receive addiction treatment. MAT integrates certain approved medicines to reduce withdrawal symptoms and cravings for drugs and alcohol. MAT is often covered by insurance, including UHC/Optum. Some medicines that may be covered include Suboxone, Subutex, Vivitrol, gabapentin and Campral.
UHC/Optum Treatment Duration
Depending on their specific rehab plan and needs, clients stay for varying amounts of time during inpatient treatment. Common lengths of stay at an inpatient center are 30, 60 or 90 days, but everyone is unique. At The Recovery Village Atlanta, the average total length of treatment is anywhere from 40 to 72 days, including a medical detox. The length of treatment covered by insurance depends on your plan, your state, where you receive treatment and other factors specific to each individual situation.
Georgia Rehab That Accepts UnitedHealthcare/Optum
The Recovery Village Atlanta accepts UnitedHealthcare/Optum insurance. We are in-network, and our Recovery Advocates can help verify your coverage. You can also use our insurance verification form to learn more about your coverage at our facility or contact the insurance company directly.
If you're ready for the next step toward recovery, reach out to our team today.
Start Your Recovery Today
Our Recovery Advocates are standing by to walk you through your treatment options and help you get your life back.