Cigna Rehab & Addiction Rehab Treatment Coverage in Georgia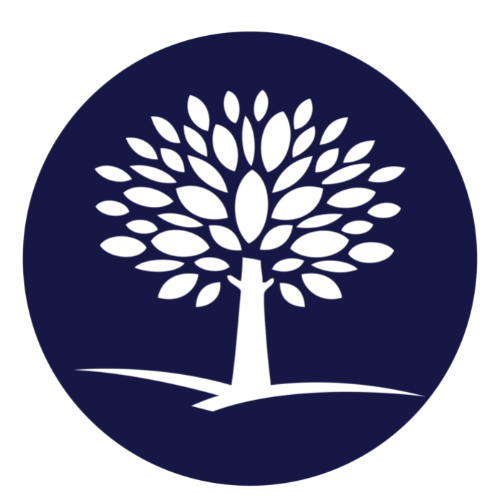 Last Updated: August 9, 2023
Editorial Policy | Research Policy
The Recovery Village Atlanta is in-network with major insurance companies, including Cigna, making treatment accessible and affordable.
Many people don't realize how many options are available to help them cover the costs of a rehab program, including inpatient treatment. Most insurance companies cover a large portion of rehab costs on an inpatient and outpatient basis. Cigna's rehab coverage is extensive with most policies.
Cigna Provider Overview
Cigna describes itself as a global health services company. As such, Cigna provides health insurance to more than 180 million people globally, with specific coverage largely based on the plan. While there are differences between plans, most Cigna policies include coverage for substance use disorder treatment.
Cigna Plans and Coverage Levels
Different categories of Cigna plans are available, with features depending on your state, your employer, qualifications for healthcare funded by the state or federal government and whether or not you went through the Affordable Care Act federal marketplace for insurance versus your employer. Cigna offers plans to employers, individuals and families. Types of plans include:
Exclusive provider organization (EPO): With an EPO plan, you can choose from a network of providers and may have to select a primary provider. If you get treatment out-of-network and have an EPO plan, it's not likely to be covered.
Point-of-service (POS): POS plans include low-cost in-network care, and you must choose a primary provider. To see specialists, you have to receive a referral. You can see providers in or out-of-network but with higher costs if you go outside the network.
Health maintenance organization (HMO): If you have an HMO plan from Cigna, you choose a primary provider from a local network of providers. The costs of an HMO will often be lower than other insurance plans, but you have to get care from within the network.
Preferred provider organization (PPO): A PPO offers a large network of providers, and you don't have to choose a primary care provider or need a referral to see a specialist.
PPO and HMO plan from Cigna generally include the following coverage levels:
Bronze: A bronze Cigna plan will pay around 60% of the costs of your care, with you being responsible for the remaining 40%. The premiums with a bronze plan are the lowest.
Silver: Silver plans pay around 70%, and you pay 30%, with higher premiums than a Bronze plan.
Gold: If you have a Gold Cigna plan, you can expect to pay around 20% of your care costs and the insurer the other 80%.
Platinum: With a Platinum plan, Cigna pays for around 90% of treatment costs, and you pay 10%, with the highest premiums on these plans.
Does Cigna Insurance Cover Drug and Alcohol Rehab?
While it depends on your plan and medical needs, Cigna generally covers drug and alcohol rehab. Under the Affordable Care Act, insurers must cover essential health conditions, including substance use disorders. This might include:
Inpatient treatment
Outpatient rehab
Medical detox
Partial hospitalization programs.
Cigna Mental Health Services Coverage
When someone has a substance use disorder, they commonly have a co-occurring mental health condition. Any condition should be treated at the same time as addiction, known as dual diagnosis treatment. Cigna covers mental health services in most cases, including certain types of behavioral therapies like cognitive-behavioral therapy (CBT) and dialectical behavioral therapy (DBT). The specifics depend on your plan.
Cigna and Medication-Assisted Treatment
Medication-assisted treatment, or MAT, is an evidence-based approach to treating addiction that integrates the use of certain medicines. The Food and Drug Administration approves these medicines to help with cravings and withdrawal symptoms related to opioid and alcohol use disorders. If medically needed, Cigna will likely cover these medications:
Suboxone
Subutex
Sublocade
Vivitrol
Gabapentin
Others
Cigna Length of Treatment
Everyone's needs are unique, which should guide their care. With that in mind, the length of treatment can commonly be 30, 60 or 90 days. At The Recovery Village Atlanta, the average total stay differs from 40–72 days, with detox lasting 5–10 days on average. The length of treatment that Cigna will cover depends on your plan and clinical needs.
Georgia Rehab That Accepts Cigna
The Recovery Village Atlanta is a leading Georgia rehab that accepts Cigna. If you have Cigna insurance, use our instant insurance verification tool or contact a Recovery Advocate. You can also reach out to Cigna directly to learn more about your coverage for rehab and what your out-of-pocket responsibilities will be.Effective, high-quality addiction treatment can be life-saving. A Recovery Advocate can help you take the next step today.
Start Your Recovery Today
Our Recovery Advocates are standing by to walk you through your treatment options and help you get your life back.