Blue Cross Blue Shield (BCBS) Addiction Treatment Rehab Coverage in Georgia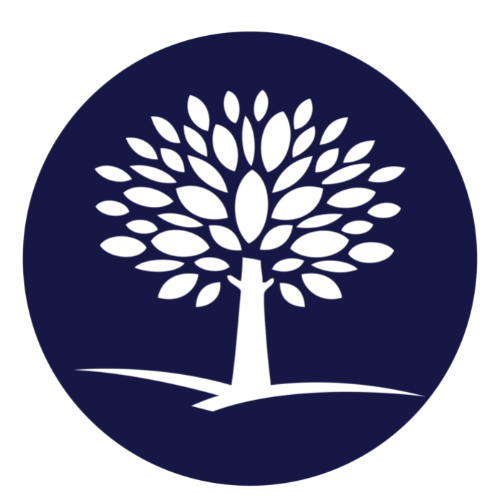 Last Updated: August 9, 2023
Editorial Policy | Research Policy
Blue Cross Blue Shield rehab coverage can help you pay for the costs of life-saving addiction treatment at The Recovery Village Atlanta.
When someone is struggling with addiction, treatment must be as accessible as possible. With that in mind, most insurance companies, including Blue Cross Blue Shield, offer coverage for rehab. However, the specifics can differ depending on the plan, state and individual's health needs.
Blue Cross Blue Shield Provider Overview
Blue Cross Blue Shield (BCBS) is one of the largest health insurance companies. The Blue Cross Blue Shield Association owns 36 different insurance companies, all locally operated and independent. They make up the Blue System. Blue Cross Blue Shield has both individual and family plans. Like other major insurance companies, BCBS offers rehab and addiction treatment coverage.
BCBS Coverage Levels and Plans
There are a few plan options generally available through Blue Cross Blue Shield, including:
Bronze plans have a high deductible but a low monthly premium and cover around 60% of treatment costs.
Silver plans from BCBS cover around 70% of care costs, and the monthly payment is slightly higher than with a bronze plan, but the deductible is lower.
Gold plans include coverage for around 80% of medical costs, and the monthly payment is higher than bronze and silver plans, but the deductible is lower.
Platinum plans will cover around 90% of care costs, and they have the highest monthly payment but the lowest deductible.
Does BCBS Insurance Cover Drug & Alcohol Rehab?
We have learned a lot in the past few decades about the science of addiction. With that comes an understanding that addiction is a disease that should be treated as such. As a result, most insurance companies cover at least part of the costs of drug and alcohol rehab. This is true for Blue Cross Blue Shield, although the specifics of coverage differ depending on factors including:
Your chosen provider and facility
Your plan
Your state
Your medical needs
Does BCBS Cover Mental Health Services?
It's estimated that at least half of people who struggle with a substance use disorder also have a co-occurring mental health condition. It's important to be able to receive dual diagnosis care for underlying mental health disorders at the same time as you are going through an addiction treatment program. Blue Cross Blue Shield often covers mental health services, including behavioral therapy like cognitive behavioral therapy (CBT). The Affordable Care Act requires insurers to cover addiction and mental health treatment as essential health benefits.
Does BCBS Cover Medication-Assisted Treatment (MAT)?
Medication-assisted treatment integrates the use of FDA-approved medicines to help with symptoms of withdrawal related to opioids and alcohol. MAT can also help reduce substance cravings. BCBS covers MAT when it's medically needed. Medications approved to treat addiction include:
Suboxone
Subutex
Sublocade
Vivitrol
What Length of Treatment Does BCBS Cover?
It's an important part of the treatment process to stay in for an adequate amount of time. What's considered adequate depends on your unique treatment plan, but the time spent in an inpatient program is usually 30, 60 or 90 days. The Recovery Village Atlanta's average total stay is 40–72 days, including medical detox and residential treatment. The duration of treatment that BCBS covers depends on your treatment plan, policy, facility where you go for rehab and other factors.
Georgia Rehab Facility That Accepts Blue Cross Blue Shield Insurance
The Recovery Village Atlanta is an evidence-based, expert-led treatment center. We accept most insurance plans, which include Blue Cross Blue Shield. If you'd like to learn more about treatment for yourself or someone you love, contact a Recovery Advocate from our team or fill out our insurance verification form. You can also contact BCBS directly for coverage verification.
If you'd like to take the next step toward a fulfilling life in recovery, reach out today.
Start Your Recovery Today
Our Recovery Advocates are standing by to walk you through your treatment options and help you get your life back.