Drug and Alcohol Rehab Near Macon, GA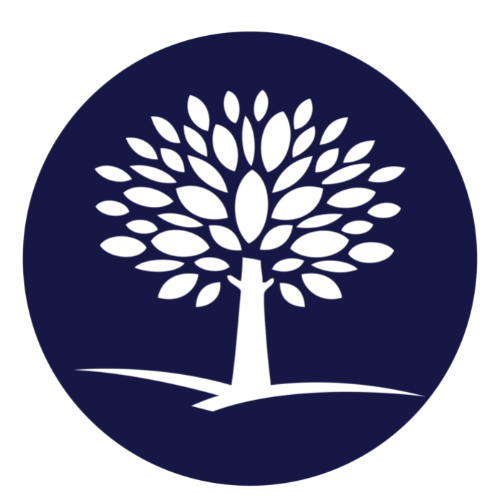 Last Updated: May 23, 2023
Editorial Policy | Research Policy
The Recovery Village Atlanta offers a multidisciplinary treatment approach for those seeking drug and alcohol rehab in Macon, Georgia.
Located in the heart of Georgia, Macon is a bustling city with beautiful architecture and a thriving music culture. However, like many cities across the state, Macon has been affected by drug and alcohol use. The state of Georgia reported a 218 percent increase in fentanyl-related overdose deaths from 2019 to 2021, but addiction help is available.
Bibb County Substance Abuse Statistics
Bibb County, where Macon, GA, is located, has been impacted by substance use:
In 2020, 11 Bibb County residents died of an opioid-related overdose.
Over 60% of Bibb County residents who died of an opioid-related overdose were between the ages of 35 and 44.
In 2020, Bibb County reported 118 opioid-involved overdose emergency department visits.
Finding Addiction Treatment in Macon, GA
There is no one-size-fits-all solution when it comes to addiction treatment. This is why it is important to find a treatment facility that provides evidence-based care tailored to your specific needs. The Recovery Village Atlanta offers a full continuum of physician-led care personalized to each client's individual recovery goals. Our multidisciplinary team of health experts provides clients with the tools necessary for lifelong recovery. Our variety of programs makes getting treatment possible at any point in your recovery journey.
Why Travel to the Recovery Village Atlanta?
The Recovery Village Atlanta offers evidence-based and supportive care to its clients. From medical detox and residential care to intensive outpatient programs and aftercare, our expert team provides comprehensive treatment for your specific needs. Customized treatment plans can include dual diagnosis for co-occurring disorders and medication-assisted treatment when appropriate.
The Recovery Village Atlanta is convenient for both local and out-of-state clients. Our 58-bed facility is an easy two-hour drive from Macon, GA, and a few miles from the Atlanta International Airport. We offer 24/7 admissions support and can assist with travel arrangements.
Our Process
Our treatment programs provide different levels of care to support clients at any point in recovery.
Drug and Alcohol Detox: Detox is an important first step in recovery when dependent on drugs or alcohol. The body eliminates drugs and alcohol from its system during this process. You will receive 24-hour medical supervision and treatment for withdrawal symptoms to ensure detox is as safe and comfortable as possible.
Residential Rehab: Often following medical detox, residential rehab allows patients to live at a treatment facility as they work toward recovery. Under the guidance of staff, clients participate in services such as individual and group therapy. You can focus solely on recovery away from potentially harmful triggers.
Partial Hospitalization Programs (PHPs): Partial hospitalization is a possible next step after completing residential rehab. In partial hospitalization programs, clients receive daily rehab while living at home or a sober living community. It is suitable for clients who need access to daily rehab services but do not require residential treatment.
Medication-Assisted Treatment (MAT): If medically appropriate, MAT is available at all treatment levels for those with severe alcohol or opioid use disorders. MAT medications can help people avoid relapse by managing cravings and withdrawal symptoms or causing unpleasant reactions when they use a substance.
Dual Diagnosis Treatment: Dual diagnosis involves treating co-occurring substance use and mental health conditions. Dual diagnosis treatment helps clients learn the relationships between their conditions and gain healthy coping mechanisms for substance use triggers. Clients not only manage their symptoms but also heal the root of their addiction.
Aftercare: Recovery continues after completing a treatment program, which is why The Recovery Village Atlanta offers aftercare planning. Our aftercare program sets clients up with support networks and resources that will aid them in lifelong recovery. Each aftercare program is created for each client's specific needs.
Our Facility
Our 58-bed facility provides relaxing recreational lounges as well as healing living spaces while you recover. Amenities include:
A fully equipped exercise gym
A basketball half-court
A computer lab
Entertainment lounges
Outdoor bocce ball
Start Your New Life Today
If you or a loved one is struggling with drug or alcohol addiction, recovery is possible. Contact a Recovery Advocate today to learn about our addiction treatment services.
Start Your Recovery Today
Our Recovery Advocates are standing by to walk you through your treatment options and help you get your life back.